2018 Ford F-150 vs 2017 Ford F-150 | Ogden Utah
View Inventory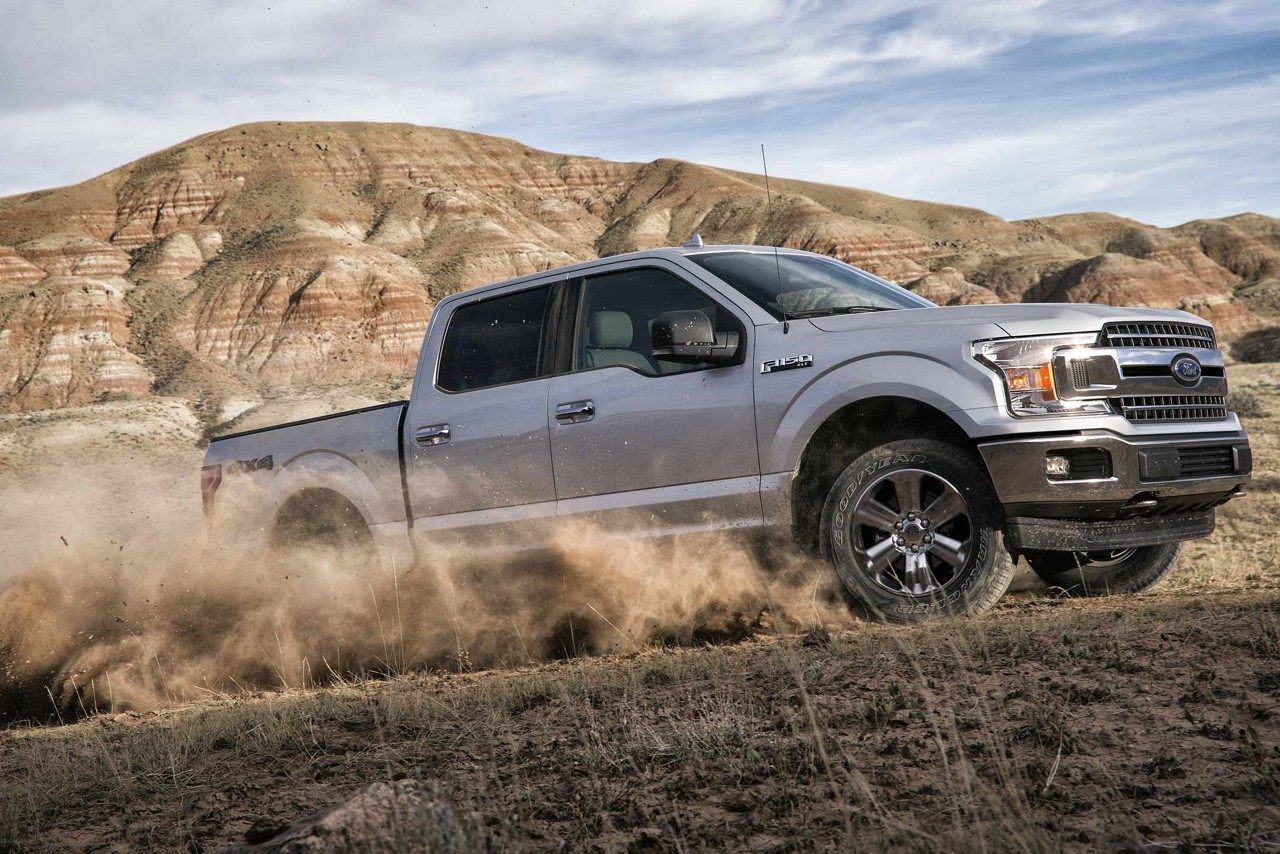 Model Overview
For many years, the Ford F-150 has been the best-selling vehicle in the United States. As proof of its devotion to continued excellence, the 2018 Ford F-150 has been named the Motor Trend Truck of the Year. While this line of trucks has been offered for sale since 1948, the 2017 and 2018 model years are both included in the thirteenth generation.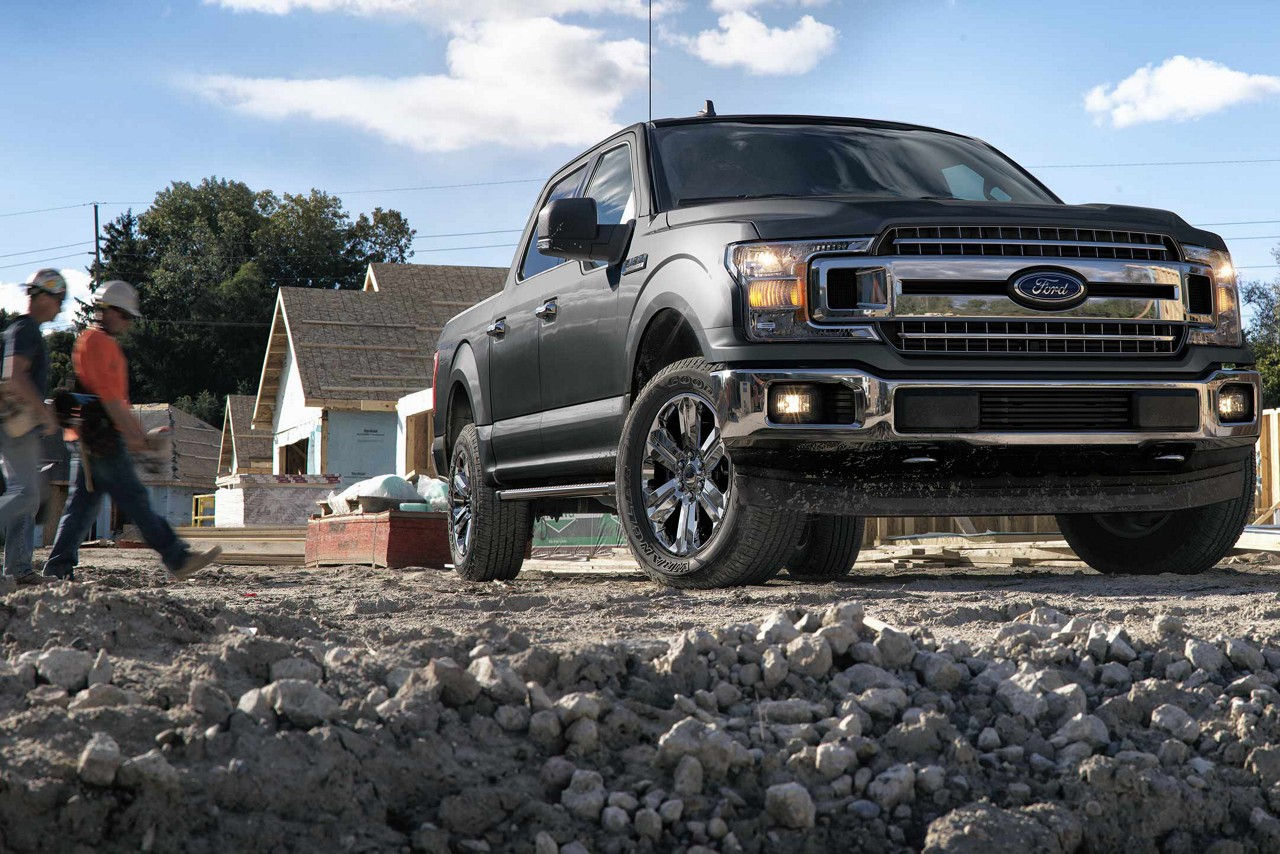 Because of how popular the truck has been historically, Ford typically only makes minor updates in the design and features between major overhauls that occur when a new generation is introduced. With this in mind, you may be trying to decide if the 2017 Ford F-150 is the right truck for you or if you should opt for the more recent 2018 model year. If you are ready to compare models and to learn about the differences between these two model years, head to Westland Ford serving Ogden Salt Lake City Layton Bountiful for a closer look at the different trim options available for both years.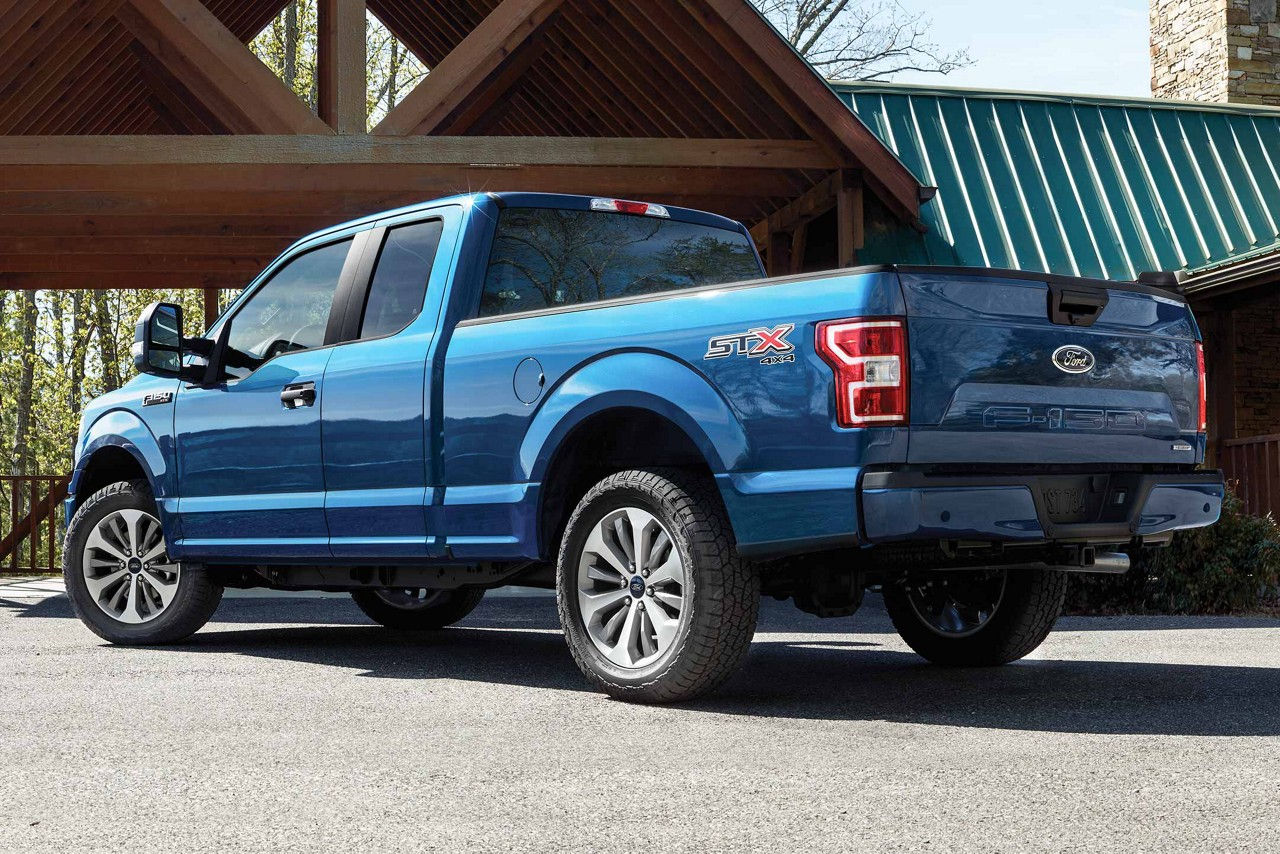 What to Expect on the Exterior
If you take the time to compare models in Ogden Utah, you will immediately learn that Ford made the bold decision to update the exterior material so that the truck is almost entirely made out of aluminum in 2018. This makes the newer version much lighter in weight without sacrificing durability. In comparison to the 2017 Ford F-150 truck model, you will also notice several other exterior design changes. All trim levels for 2018 are available in a wide range of exterior color options and wheel configurations, including a few new ones for this specific model year.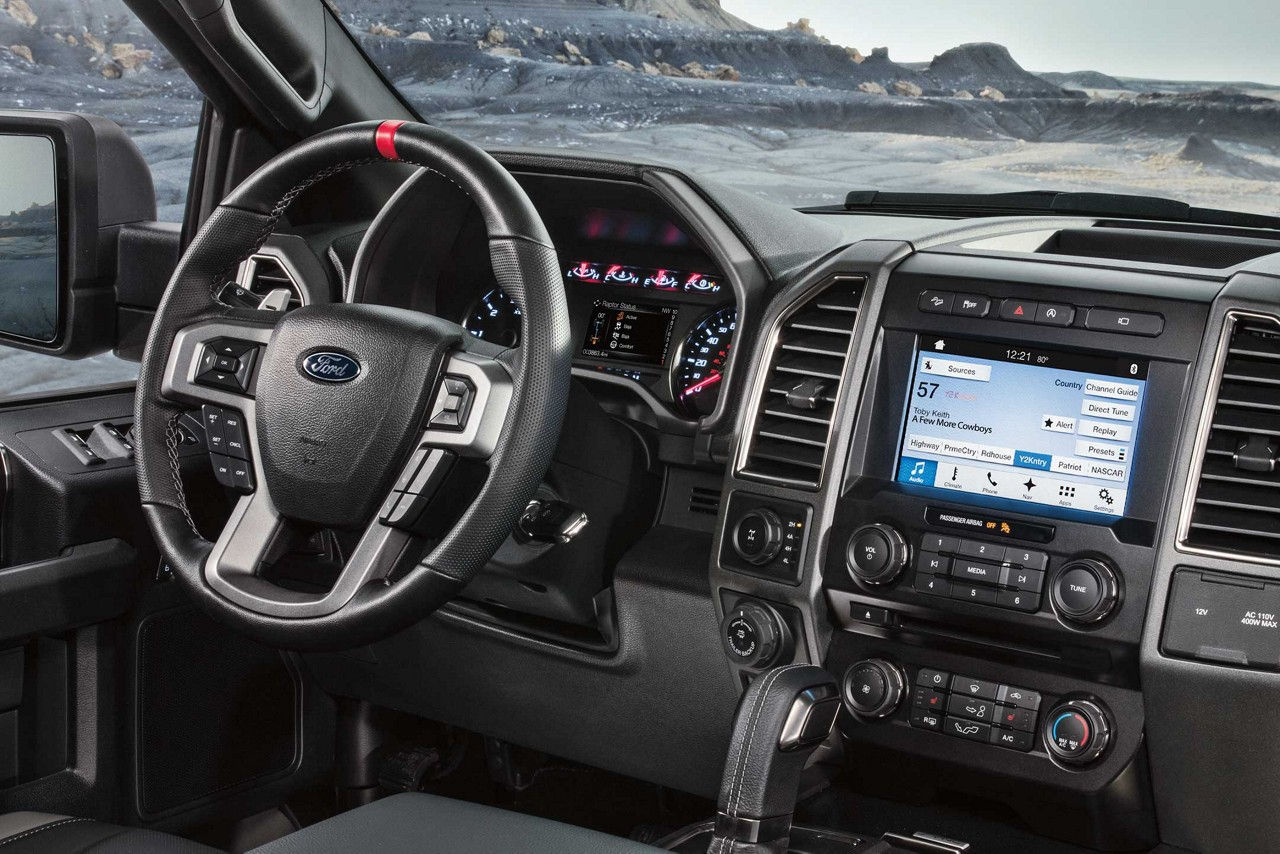 A new grille design is paired with a twin I-beam design for more distinction. The front of the Sports trim level includes a mesh grille design with nostrils for added flair. A stamped logo is one of the most noticeable changes on the rear of the truck. The 17-inch painted steel wheels are standard with most trim levels, but larger wheels with different finishes are also available. The exterior also now comes with a remote tailgate release and the ability to lock and unlock the doors through Ford Pass. A more utilitarian truck bed is also available upon request in select trim levels.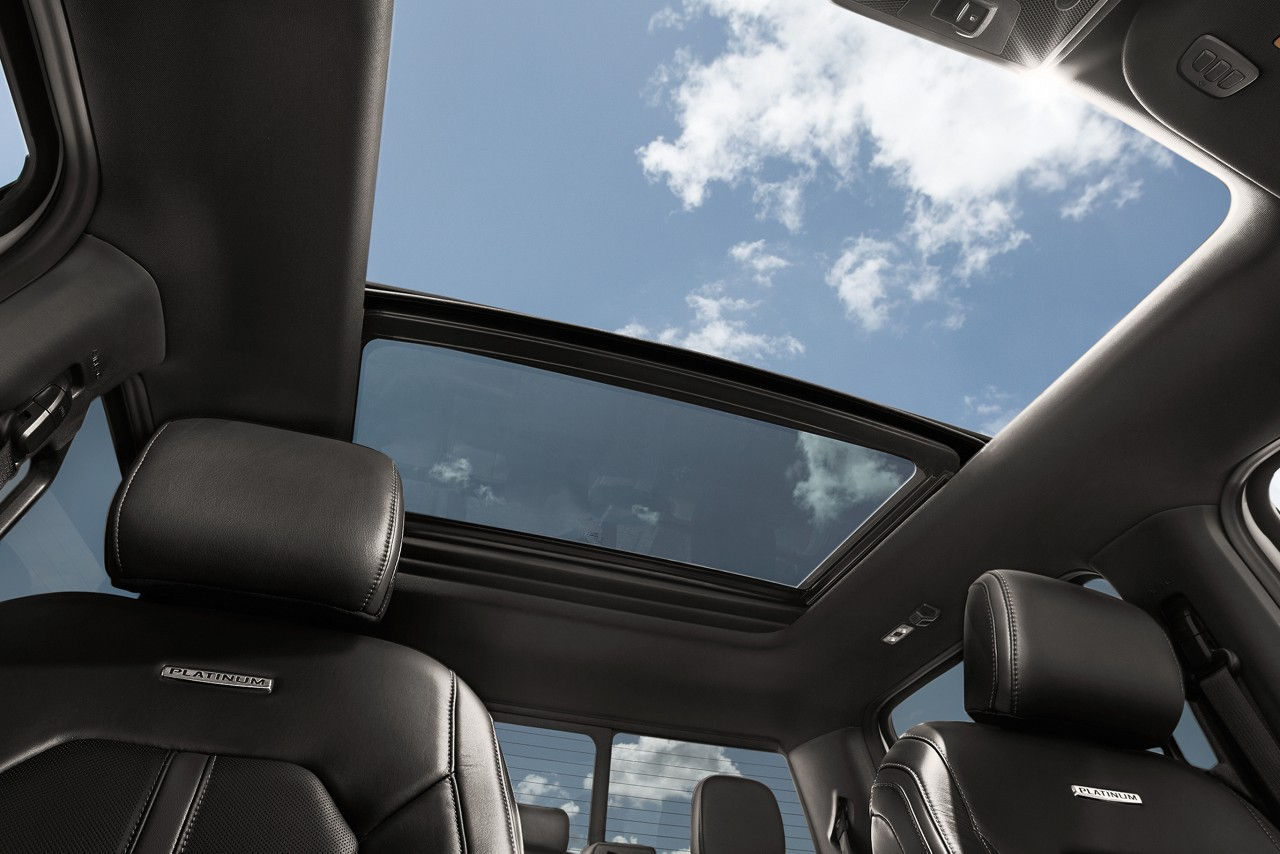 Minimal Improvements to the Interior
While you may be searching for a stylish truck in Ogden Utah that can work and play just as hard as you do, you also want your truck to have a high-end interior look with plenty of technological and comfort features. Regardless of whether you opt to buy the 2017 Ford F-150 or the newer model year, you may be thrilled to learn that the interior of both model years is classy and well-appointed. Sports cloth seats and a four-speaker sound system are among the most used features in the truck. These are paired with heated side mirrors, electric power steering, a backup camera, climate control and cruise control features. Two interior color options are available for all trim levels. Some of the upgrades that you could add to your new truck include an upgraded sound system, integration with Apple CarPlay and Android Auto, a voice-activated navigation system, telematics, rubberized or carpeted floor mats, trailer brake control and other options. Visiting Westland Ford serving Ogden Salt Lake City Layton Bountiful is an excellent way to compare models and to learn more about standard and optional features for each trim level that you are most interested in.
Exciting Powertrain Improvements
In the 2017 F-150 truck, the base engine option for most trim levels is a 3.5-liter, V6 DOHC that takes flex-fuel. This design features direct fuel injection, rear-wheel drive and a six-speed automatic transmission. This has been replaced with a 3.3-liter, V6 engine that offers the same power as the 2017's base engine. However, it is more fuel efficient. The 2018 Ford F-150 is also available with a powerful 3.0-liter turbodiesel configuration that you may understandably love to drive. All engine options include a front independent suspension as well as exceptional traction and stability features, shocks and struts to improve your time behind the wheel in Ogden Utah and beyond.
A Safer Experience Behind the Wheel
If you are thinking that the 2018 Ford F-150 is the right truck to purchase soon, you may be curious to know about its safety features and capabilities. The 2018 model is loaded with innovative technological safety features that can help you to mitigate collisions and to stay as safe as possible on the road. This includes a blind spot detection feature with trailering enhancements and a cross-traffic alert. It also includes adaptive cruise control with stop-and-go technology, a pre-collision system and a lane-keeping alert. Both model years are equipped with an exhaustive list of standard safety features, such as dusk-sensing and auto-off headlights, four-wheel ABS, a tire pressure monitor, front and side airbags, engine immobilization, front and rear ventilated disc brakes and several other exciting safety features.
Trying to decide which pickup truck to purchase is undeniably a difficult experience because of all of the seemingly wonderful options on the market. However, you can see that the 2017 and 2018 versions of the F-150 carry on the model's long-standing tradition of excellence and ingenuity. The 2018 F-150 has a few extra features and benefits that the 2017 model lacks, so it may be a more well-suited option for many of today's drivers. If you want to examine the differences between the 2017 and 2018 models, head to Westland Ford serving Ogden Salt Lake City Layton Bountiful to view the trucks in detail.