2018 Ford Focus vs 2017 Ford Focus | Ogden Utah
View Inventory
Model Overview
The Ford Focus has been a popular option that drivers have overwhelmingly selected over the years when they have been in the market for a stylish and well-appointed compact car. Brought to market in 1998, the Focus is currently in its third generation. It is available in two and four-door designs as well as in a hatchback design. Coupe and sedan configurations as well as a sports version add to the options. Because of the many different configurations available for the Focus, this is a vehicle that has broad appeal in the marketplace. You may be thinking about test driving the 2017 Ford Focus in Ogden Utah soon, but you may want to compare models with the 2018 Ford Focus as well. The more recent model has a few exceptional improvements that you will no find in the 2017 model. You can easily take a look at both model years when you stop by Westland Ford serving Ogden Salt Lake City Layton Bountiful to test drive different trim levels available.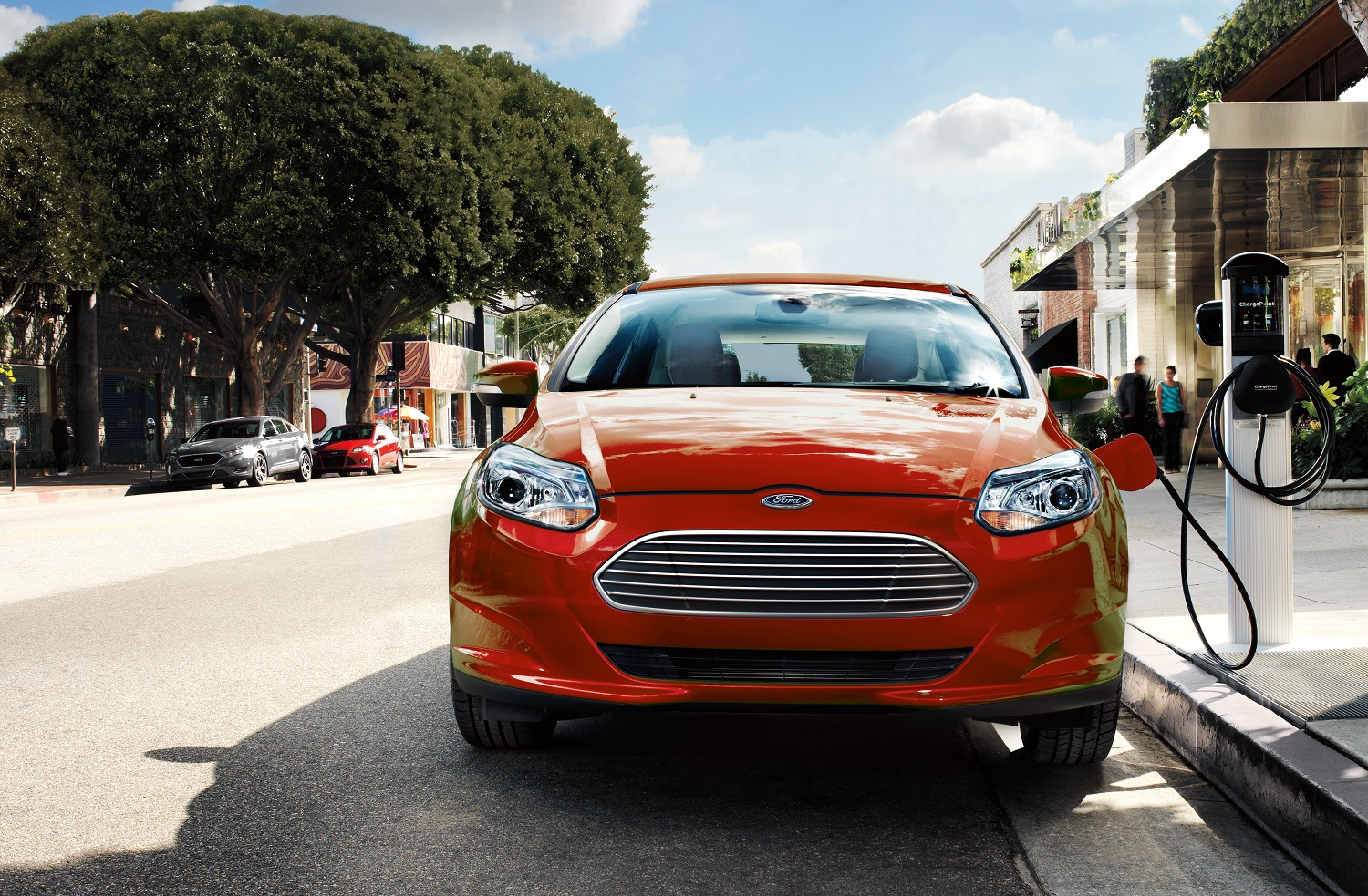 An Impressive Body Style
When you compare models between the 2017 Ford Focus and the 2018 version, you will quickly notice that the vehicles are available in many of the same exterior colors and that the body style is relatively unchanged between the two years. Depending on the trim level that you select, your new Focus may include 18-inch machined aluminum wheels that are accented by black painted pockets or 19-inch forged alloy wheels. Some trim levels come with a rear spoiler, a sculpted body kit and rocker moldings. All trims have a uniquely-shaped front grille with a mesh design and a bold air intake feature under the grille. Large fog lights displace the headlights to a more elevated position closer to the gently-contoured hood. Sleek side panels paired with a sloping roofline give the new Focus a sporty look that many drivers are drawn to. Some of the exterior features that you can add to your Focus include a front license plate bracket and daytime running lights in select trim levels.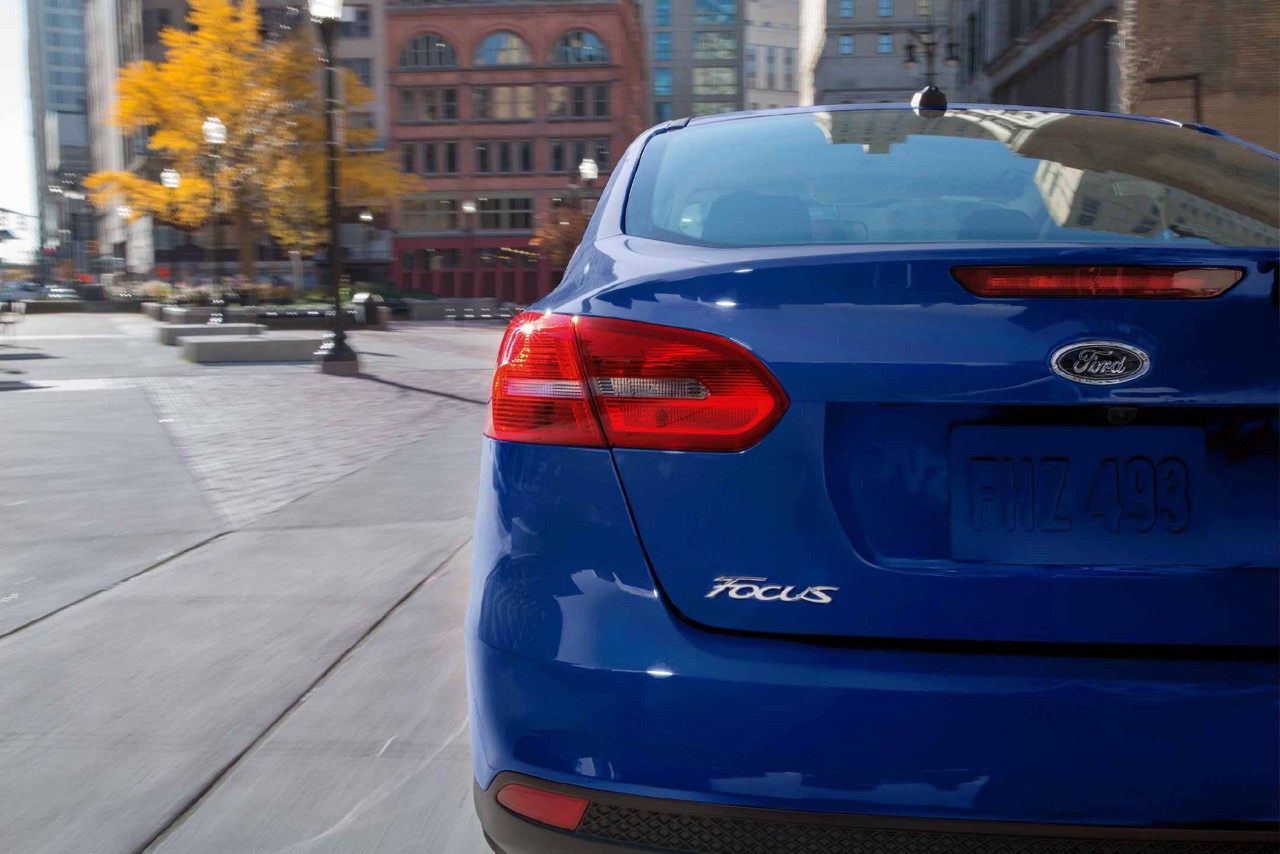 Trim-Specific Interior Updates
If you are preparing to head to our dealership in Ogden Utah to get to know more about the 2017 Ford Focus and the 2018 model, be aware that the interior updates are almost completely trim-specific. For example, in the RS limited-edition trim level, the new interior features ample use of carbon fiber trim accents throughout the interior. The Recaro front seats are heated and have leather trim. This trim level also comes with a navigation system and a heated steering wheel as standard equipment. Most trim levels for the 2017 and 2018 model years are equipped with dual-zone climate control, cloth bucket seats in your choice of stylish interior colors, Android Auto and Apple CarPlay integration through the Sync 3 feature, a large three-dimensional display screen for the GPS-guided navigation system, an alloy gear shifter knob, illuminated vanity mirrors, power windows and door locks, power steering, ample storage spaces, cupholders, a well-designed dashboard and other exceptional interior features.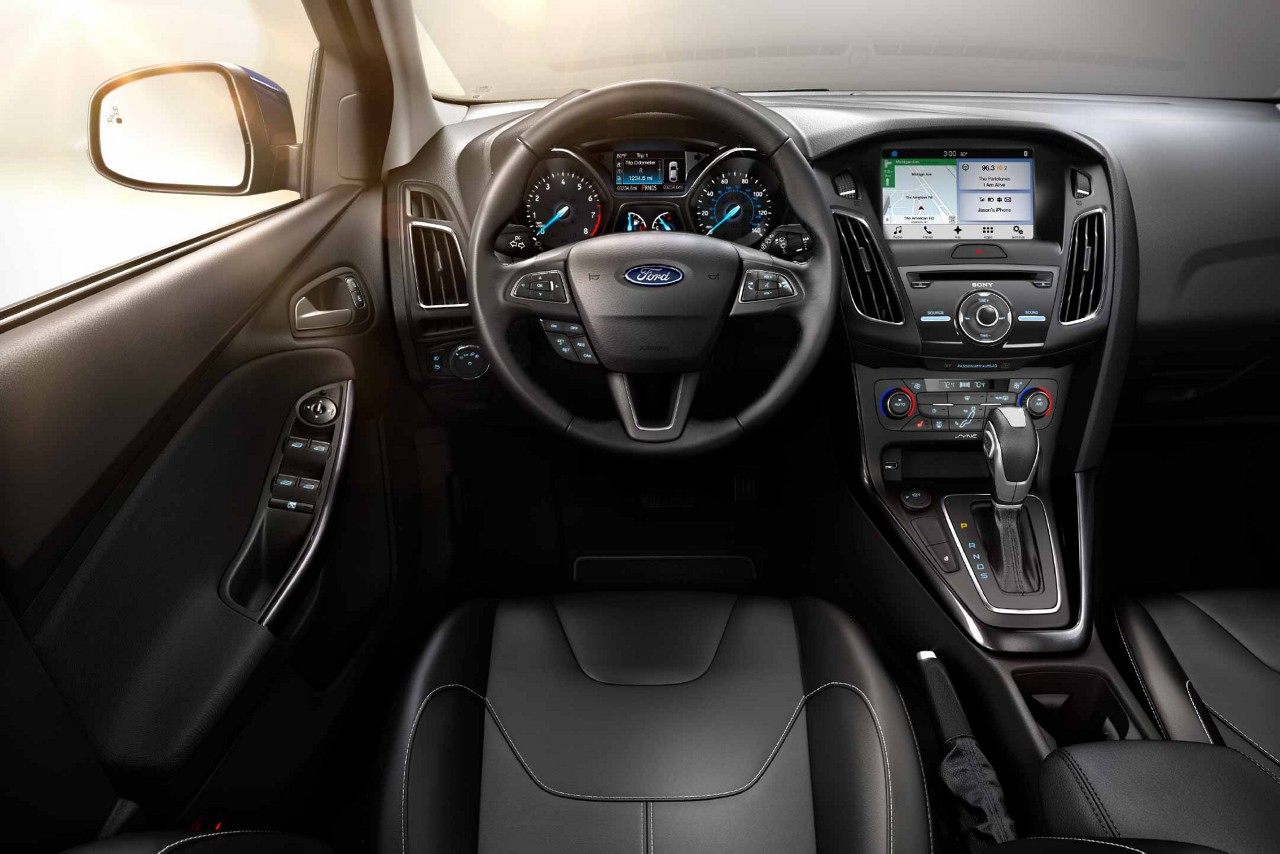 A Responsive Ride
If you are searching for a well-designed compact car in Ogden Utah or in the surrounding area, the overall responsiveness and power of the Focus will delight you. In the 2018 Ford Focus, the base engine is a 1.0-liter, three-cylinder engine with 123 horsepower and 123 foot-pounds of torque. It is enhanced by EcoBoost technology. Advanced trim levels for 2018 have a more substantial base engine. This is a 2.0-liter, four-cylinder engine that gives you 159 horsepower. An EcoBoost 2.0-liter engine offers 252 horsepower with 270 foot-pounds of torque. There is also a 2.3-liter, V6 EcoBoost engine available only in the RS trim level, and it offers 350 horsepower with 350 foot-pounds of torque. All trim levels for 2018 come with torque vectoring control, active grille shutter and electric power-assisted steering. In addition, you can choose between a PowerShift automatic transmission and a SelectShift six-speed automatic transmission. The best way to compare models and to find the engine configuration that you prefer driving is to visit Westland Ford serving Ogden Salt Lake City Layton Bountiful.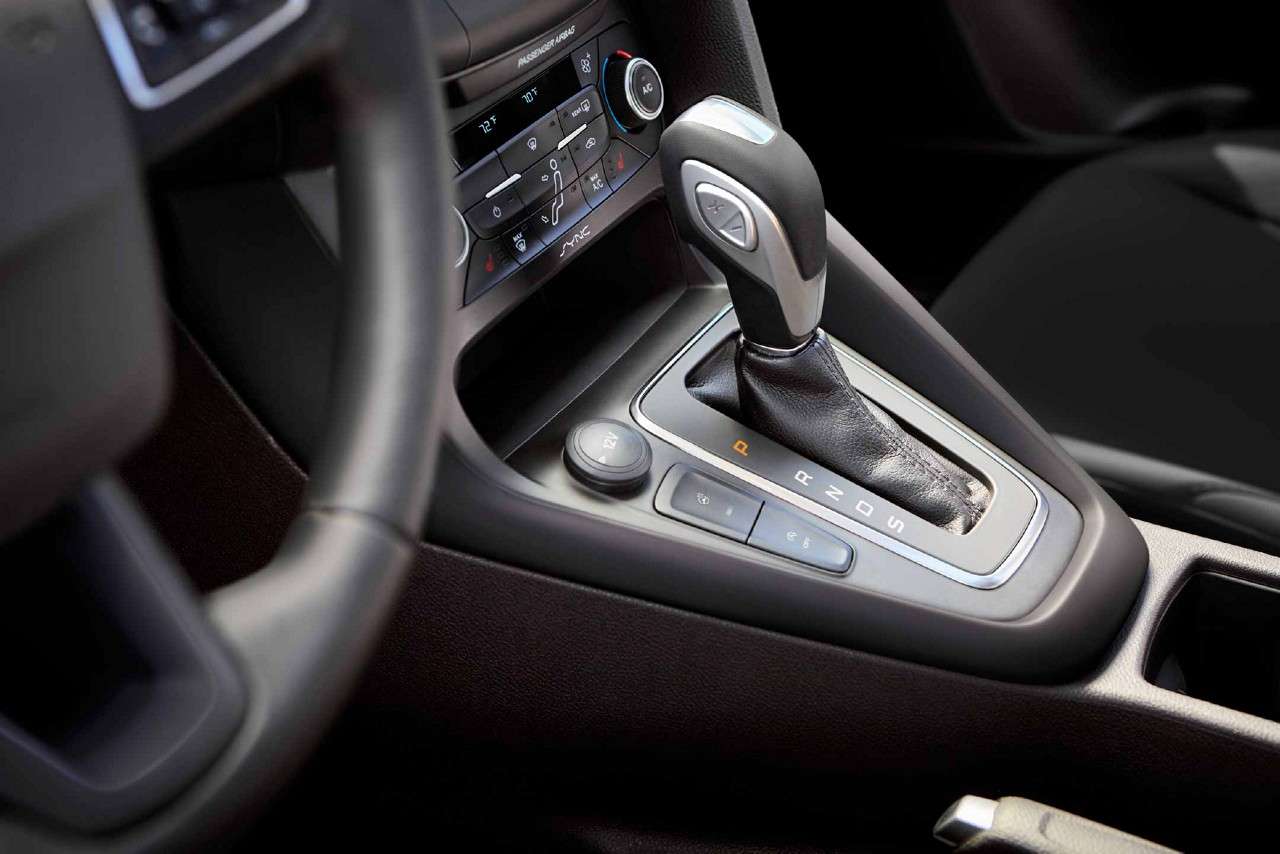 High-Tech Safety Benefits
Before you decide if the 2017 or the 2018 Ford Focus are right for you, you need to get to know more about the safety features in each one. As you examine the modern features available in the 2018 model, you will find that this vehicle comes with an anti-lock braking system and electronic stability control. Power-assisted steering, Intelligent Access, parking assistance, a blind spot detection feature with a cross-traffic alert and a lane-keeping system are also included. These more advanced safety features are combined with a full list of additional safety features to help you and your passengers remain as safe and as secure as possible. Additional safety features found on most trim levels for 2017 and 2018 include rear row child safety features, auto-delay off headlights, dusk-sensing headlights, engine immobilization and other exceptional features.
Deciding to buy the Focus is easy because of how well-equipped it is and because of the many configurations and options available for customization. However, because the 2017 and 2018 model years are similar in many ways, it can be more difficult to decide which year to focus your attention on. Now that you have compared the 2017 and 2018 model years, you can see the subtle updates to the 2018 version make it a preferred option for many drivers. When you are ready to examine the trim levels and optional features more closely, contact Westland Ford serving Ogden Salt Lake City Layton Bountiful to set up an appointment for a test drive.