2018 Ford Super Duty Trim Levels Ogden Utah
View Inventory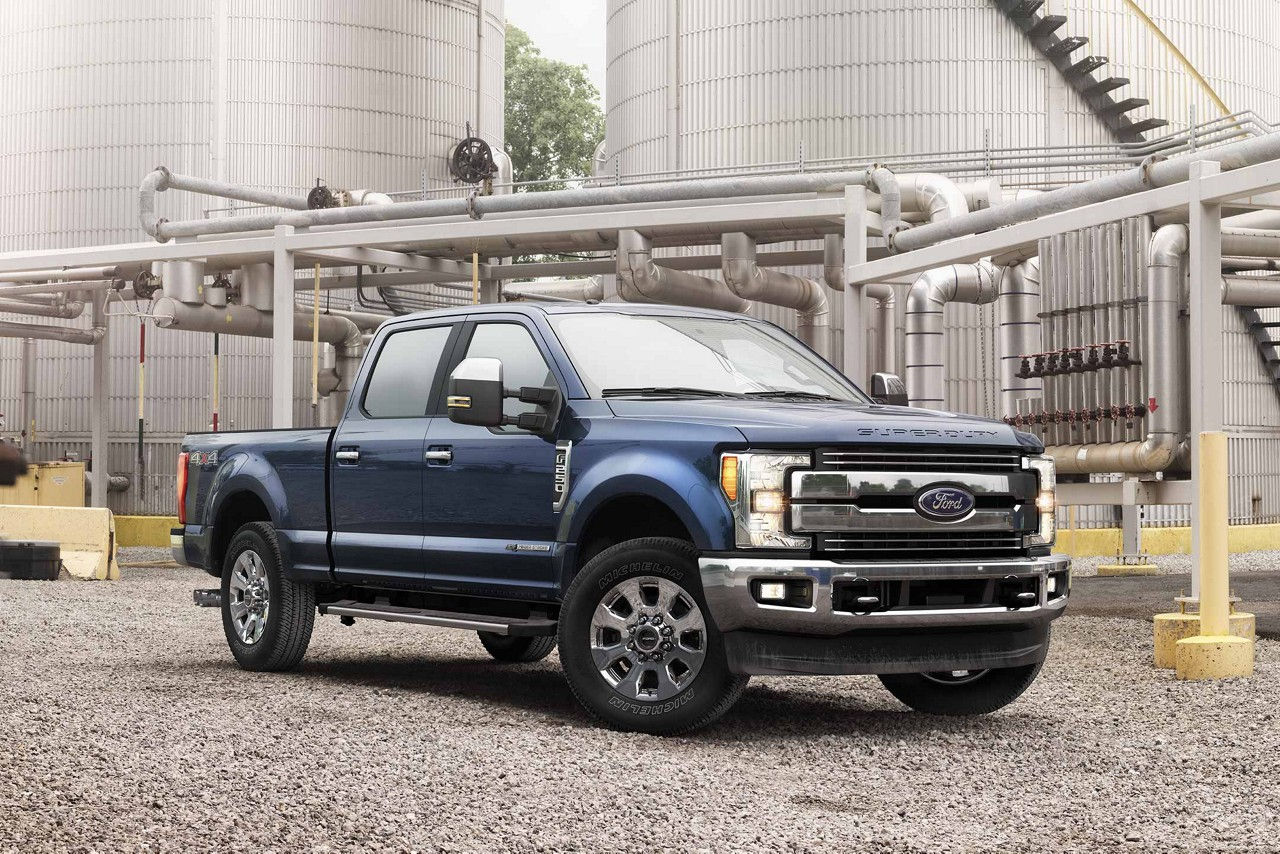 Vehicle Overview
Ford's lineup of Super Duty trucks have long been established for their ruggedness, horsepower and compromising endurance in the toughest conditions. These trucks are excellent machines for towing, hauling and holding large equipment while traversing rain, mud and snow all year round. Because of their long-standing performance standards, general consumers and businesses in Ogden Utah have turned heads on the 2018 Ford Super Duty trim levels at Westland Ford for their heavy-duty needs. Let's dive into what these tough'ns have to offer.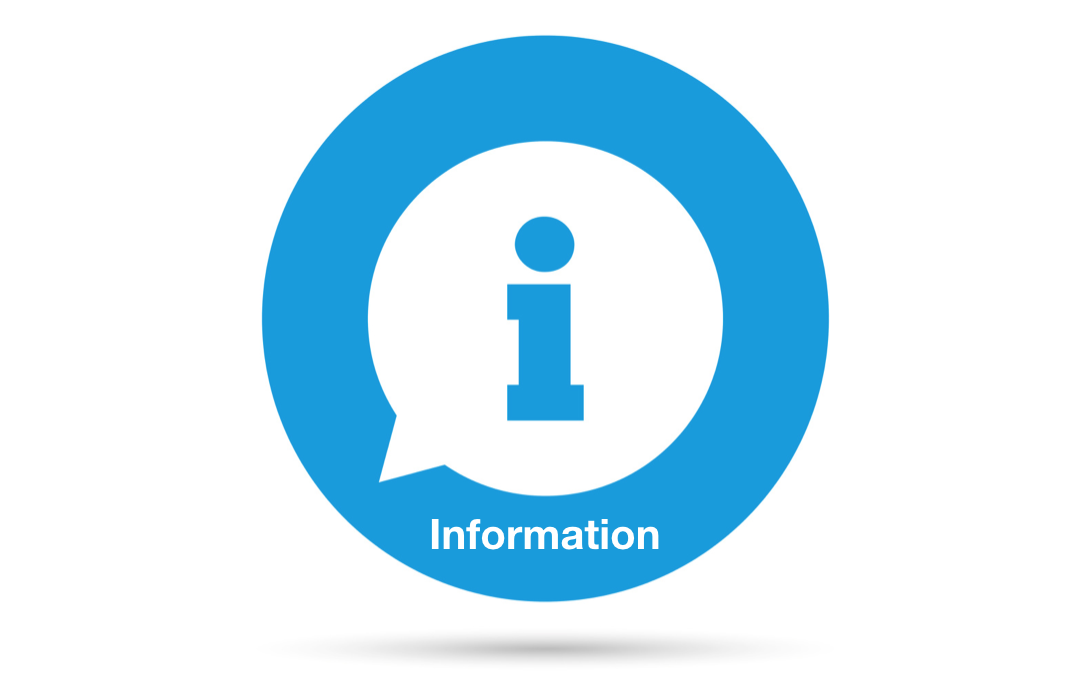 Common features to this truck lineup include:
Ultra-bright LED headlamps for work well into the dark hours of the evening
Heavy-duty suspension for hauling vehicles, trailers and furniture
Exceptional horsepower to grit and grind through uphill conditions with the world's weight in tow
Four-wheel drive to maintain traction on slick surfaces such as snow, ice and mud
Durable construction to handle bumps, dings and harsh elements of nearly any work condition throughout the year
Stability systems to keep the center of gravity in check and prevent rolling during corner-checks under inordinate pressure
Versatile mirror arrays for a complete semblance of the sides and rear of the truck during operation
Serving Salt Lake City Ogden Bountiful, our dealership welcomes you to check out the many models of 2018 Ford Super Duty trucks. Let's go over the basic differences real quick: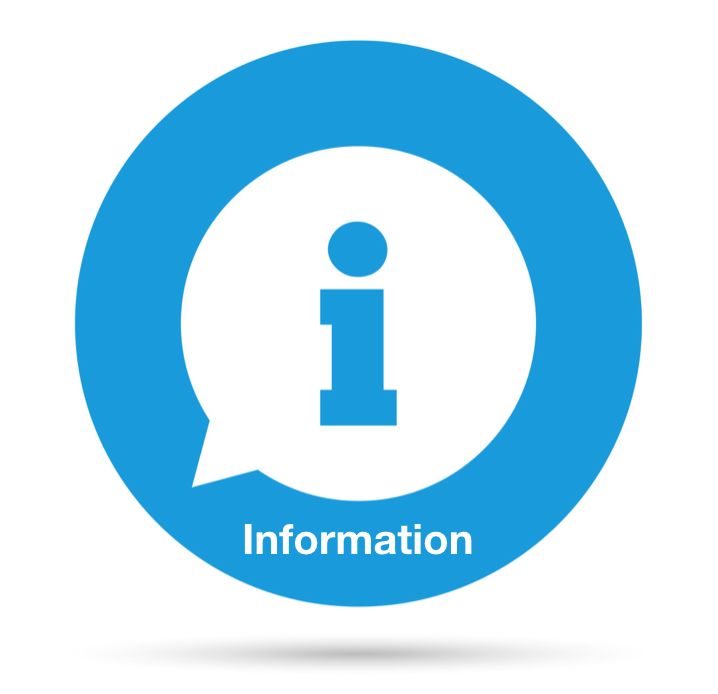 2018 Ford Super Duty's F-250 XL Trim
This is the base model of the 2018 Ford Super Duty trucks, but don't let that fool you: This machine is no slouch. It brings seating for three, a chrome grill and fronting, rear step bumpers, compatibility with 17 to 19.5-inch aluminum wheels and an STX vent badge just for cool points. You'll also find the latest in Ford's double-quad halogen headlamps for brighter output and the standard AdvanceTrac RSC with Trailer Sway Control and gyroscopic enablers to keep the engine and braking functions in check while shredding the corners. The F-250 is a great solution for basic heavy-duty requirements.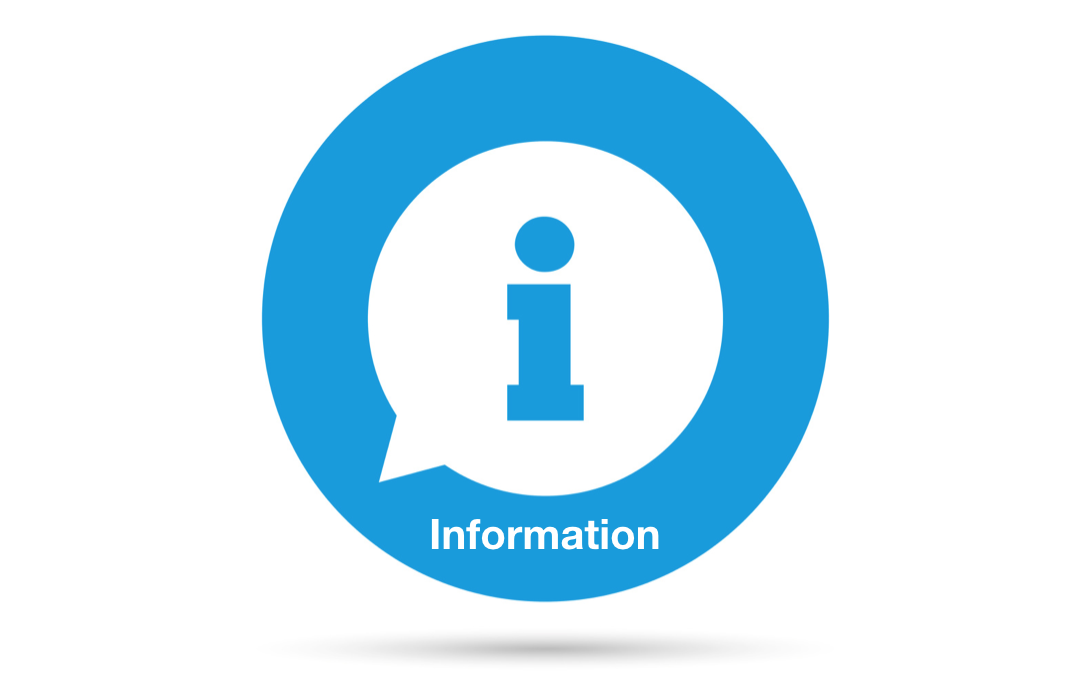 2018 Ford Super Duty's F-350 XL Trim
While very similar to the F-250 trim, the Super Duty F-350 packs a universal garage door remote, wheel well liners, stiffer springs for smooth towing and a larger center console for in-cabin comfort. The power train remains predominantly the same, but the driving experience has been engineered to provide an all-around smoother and more powerful-feeling drive experience that inspires confidence behind the wheel. The F-350 is ideal for those who plan to use the truck for longer trips, especially if there's equipment being towed. This comes in addition to the remote control and splash guards for safety and convenience.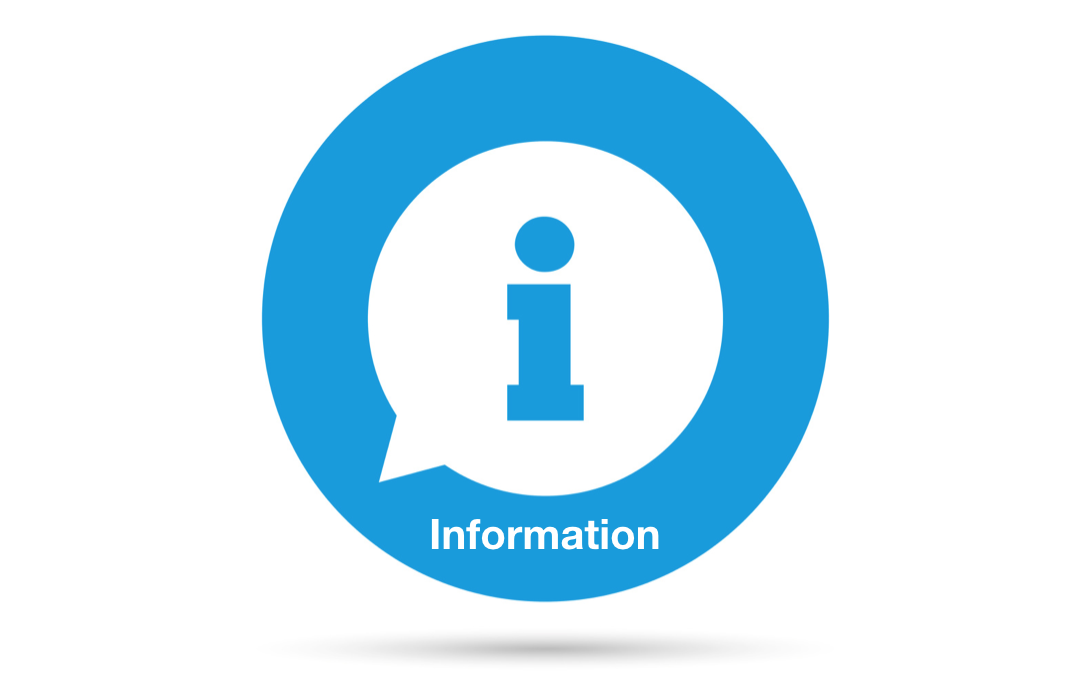 2018 Ford Super Duty's F-450 XL Trim
This trim level is where the Super Duty series really starts to heat up! You're getting a bigger and beefier 6.7L Power Stroke V8 turbo diesel motor to haul even the heaviest items on the job. This engine brings a turbocharger into the mix with a unique layout that allows it to expel heat more efficiently. The engine block also consists of graphite iron, which delivers more durability at a lower weight than the traditional cast iron alternatives that are used in the lower models. In addition to the ramped-up horsepower, you're getting a more durable exterior with a specious interior that comfortably seats up to six occupants.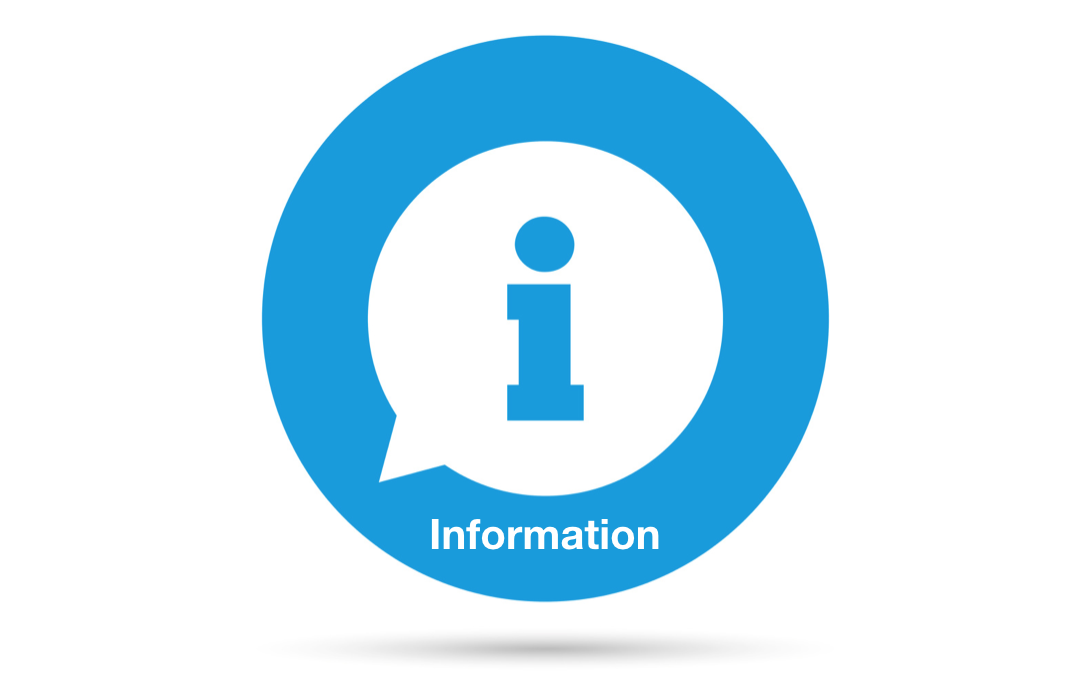 2018 Ford Super Duty's F-450 Limited Trim
This is the top-of-the-line model for the F-450 Super Duty series. It brings adaptive cruise control to take the pressure off you on the long haul, and its support for braking means you never have to micromanage the system on variable inclines. In addition, you'll also get a trailer tow camera that projects to the center console, and this utilizes a rear camera in tandem with a 360-degree camera for back and overhead views of the trailer on all sides. An intelligent computer system is integrated to stitch the images together and form a discernible semblance of your surroundings, especially while reversing with content in tow. Finally, this machine brings the ultimate in-cabin experience with two-tone leather seating and a convenient console design in its six-seater arrangement.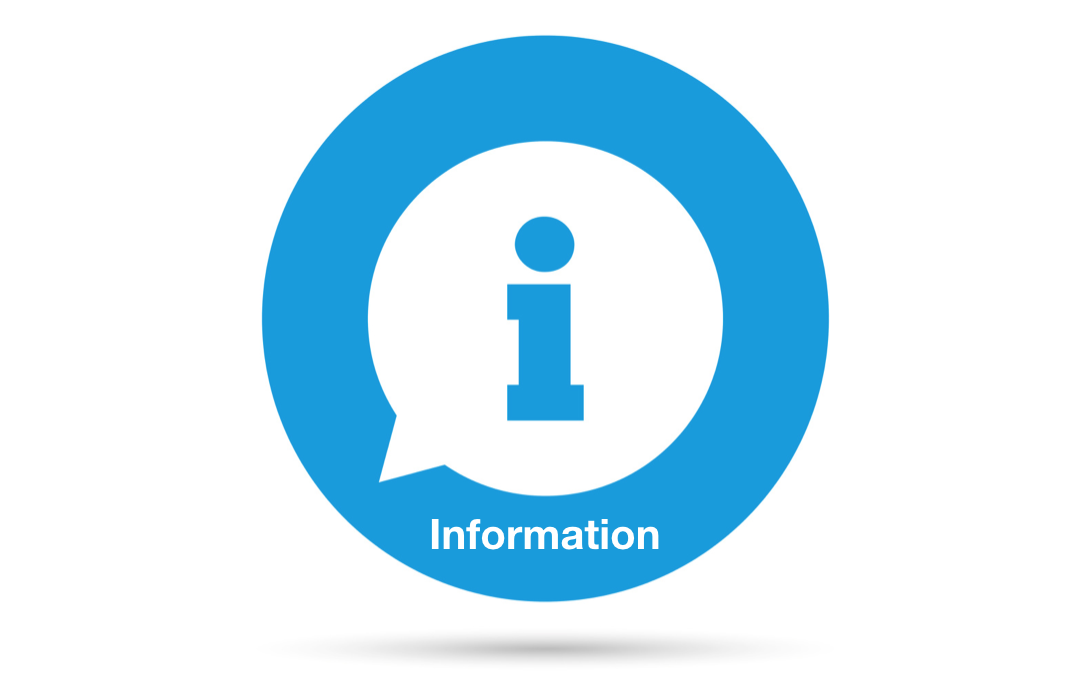 Additional Models Available at Our Dealership
There are many other 2018 Ford Super Duty trim levels that you can find by visiting the Westland Ford dealership in Ogden Utah. What we've outlined here are milestone models, and there's a plethora of in-between options that strike a perfect balance between cost and features to fit your specific requirements. We understand that it can be a little overwhelming to pick a single solution among the many options that are available, which is why we'll be happy to give you a tour, outline the differences in closer detail and help you find exactly what you need.
Conclusion
Ford brings an exceptional product that only an exceptional dealership can convey. You can test drive and learn more about each model of Ford's heavy-duty series by calling us or stopping in. We've been serving Salt Lake City Ogden Bountiful with top-of-the-line products and invite you to discover what awaits you on our lot. We hope to see you soon!
*This article is for general informational purposes. For complete trim level details, please contact the dealership.