Used Ford Explorer in Ogden Utah
View Inventory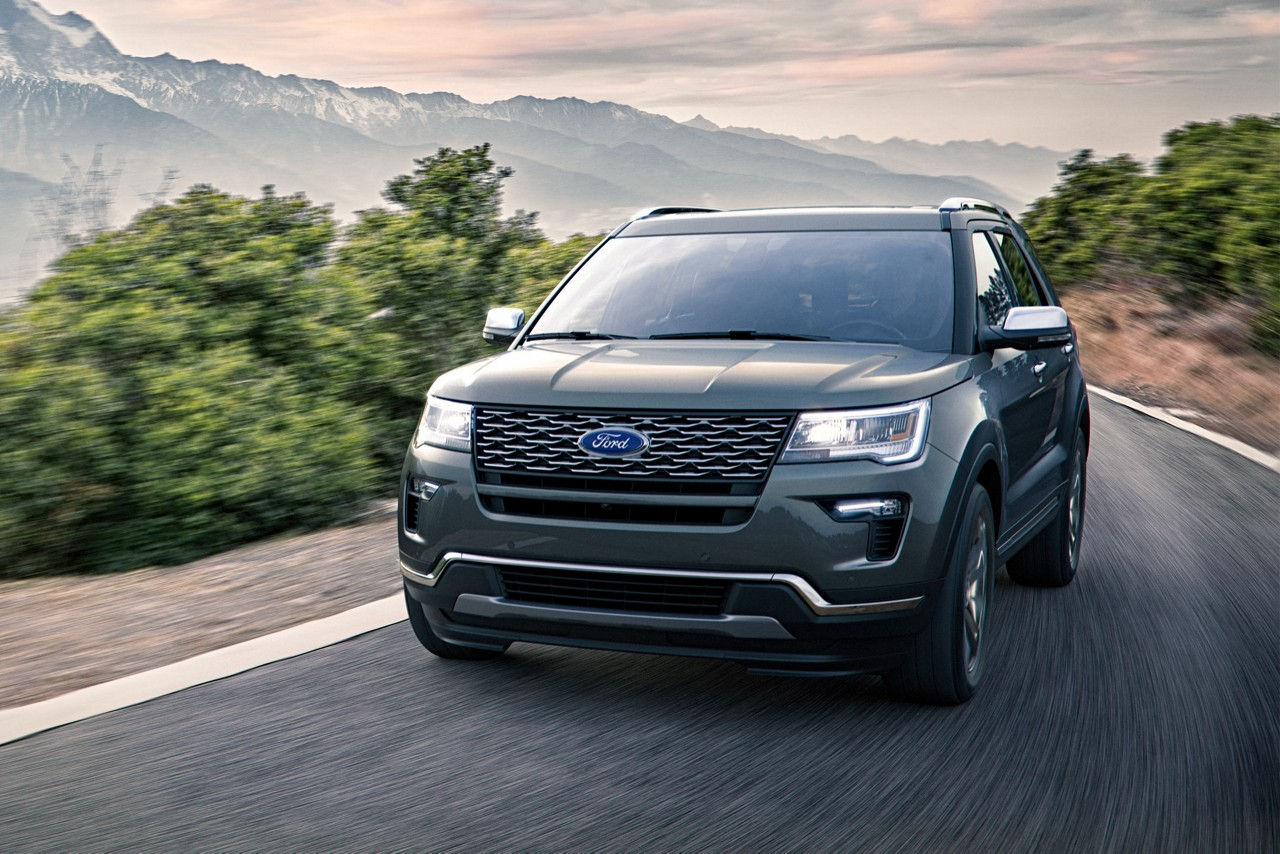 Used Ford Explorer in Ogden Utah
It did not take long after its debut in late 1990 for the Ford Explorer, then a truck-based SUV, to steal drivers' hearts. Ford introduced the Explorer to replace the Bronco II, and as an answer to the Chevrolet S-10 Blazer and Jeep Grand Cherokee. In less than a year, the Explorer sold more than 300,000 units - a trend that continued throughout the first generation. The second-generation Explorer bettered these figures by about 100,000 units - a huge chunk of them sold in Ogden Utah.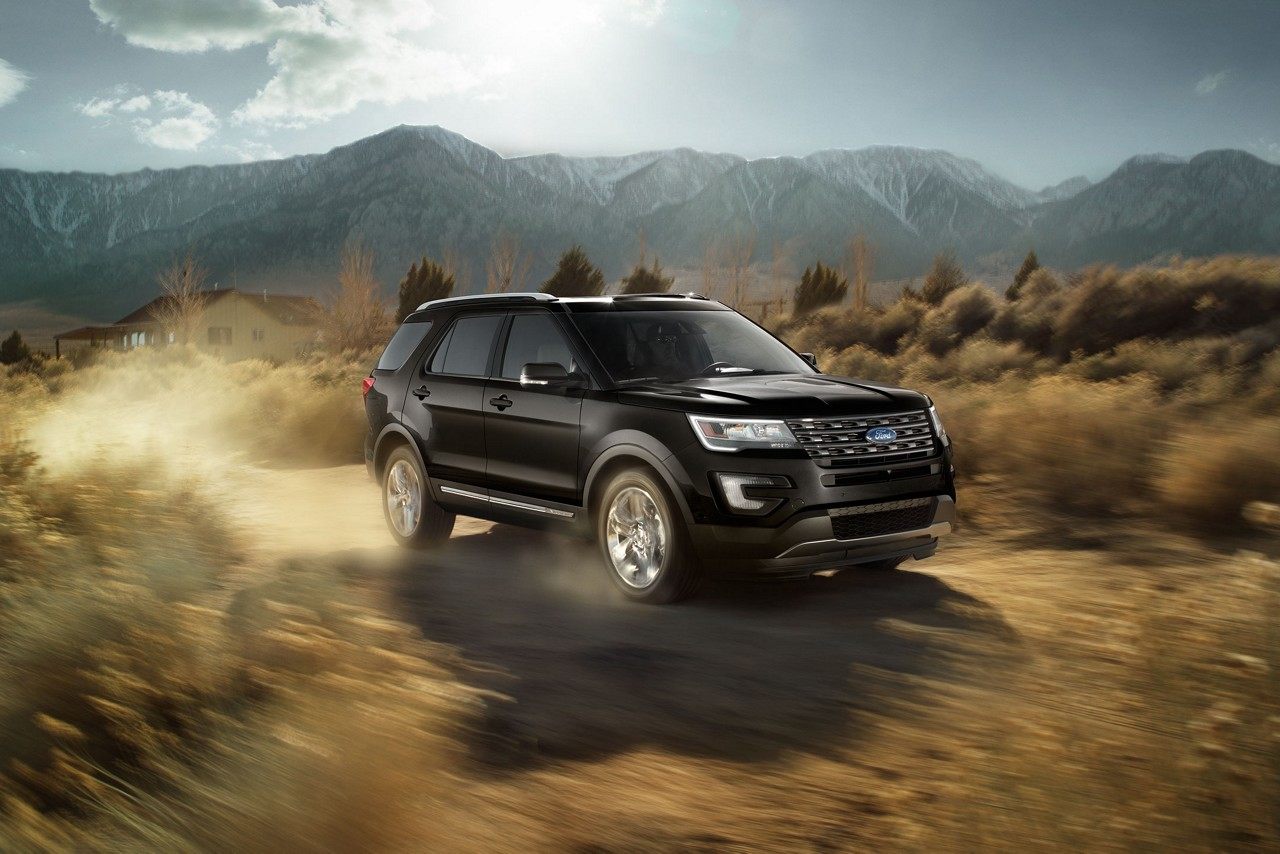 By 1994, Ford sold more Explorers than all other SUVs combined. It soon placed ninth in the list of best-selling vehicles in North America. Like the Bronco II, the first- and second-generation Explorer sat on the Ford Ranger pickup underpinnings. It increased its appeal to families by adding four-door configurations and a winning combination of style, size, and utility.
Initially, Ford sold it in two trim levels: the XLS and the XLT. But in 1992, the automaker added an Eddie Bauer edition to the lineup which was quickly joined by a Limited model. For power, the early Explorers (see what we have done there?) employed a 4.0-liter Cologne OHC V-6 that supplied 155 horsepower to the first two models. In 1993, output rose to 160 hp. The engine sent power to the rear wheels standard and optionally to all the wheels via a four-speed automatic or a five-speed manual.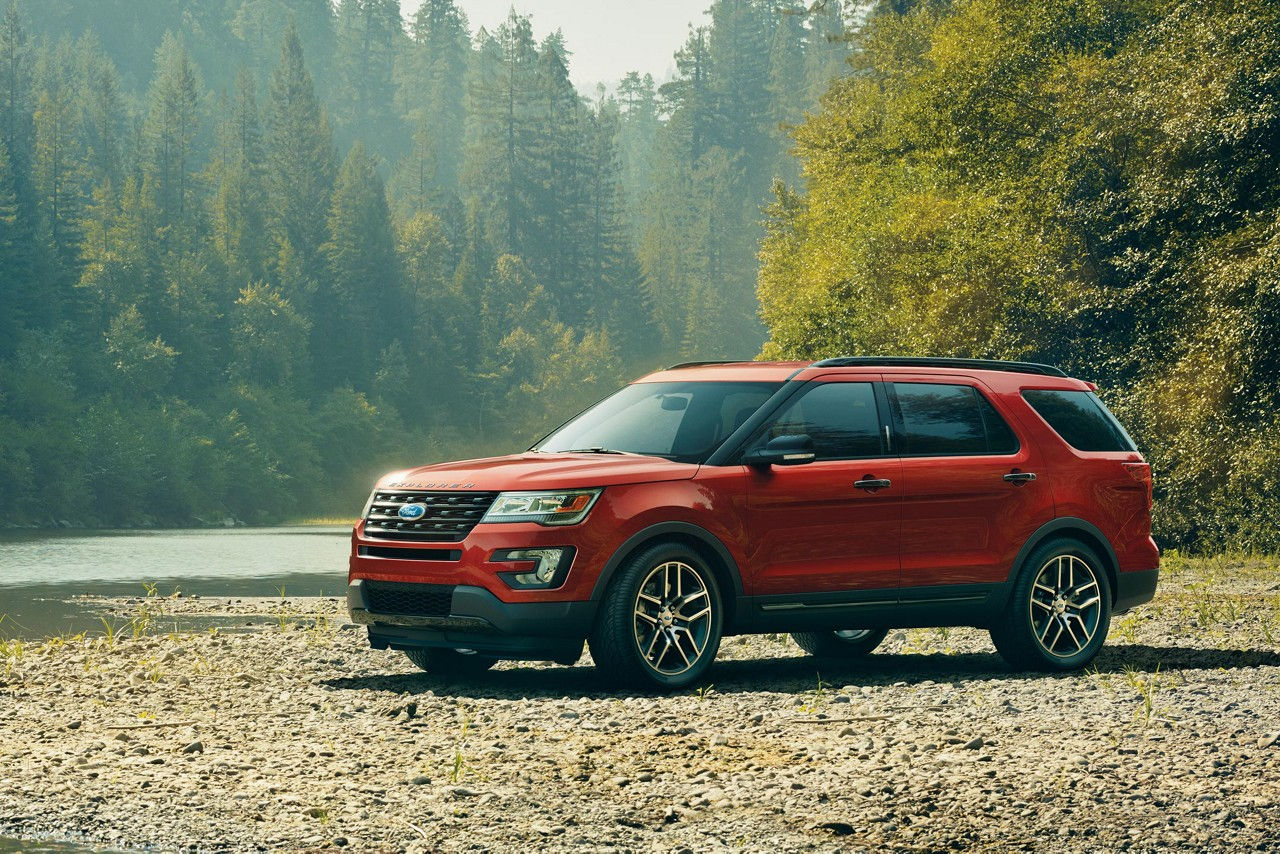 The second-generation Explorer reigned between 1995 and 2001. It still used the Ford Ranger's platform but included a host of new updates and features. It came with mechanical changes, a new rack-and-pinion steering setup, and a more aerodynamic design. It is safe to say that the second-generation Explorer was peerless throughout its run.
It offered the same 160-hp V-6 as the first generation alongside a 4.0-liter SOHC V-6 with 210 horses that linked to a new five-speed automatic. A 5.0-liter V-8 with a slight power bump featuring a full-time all-wheel-drive system joined the powertrain lineup soon after.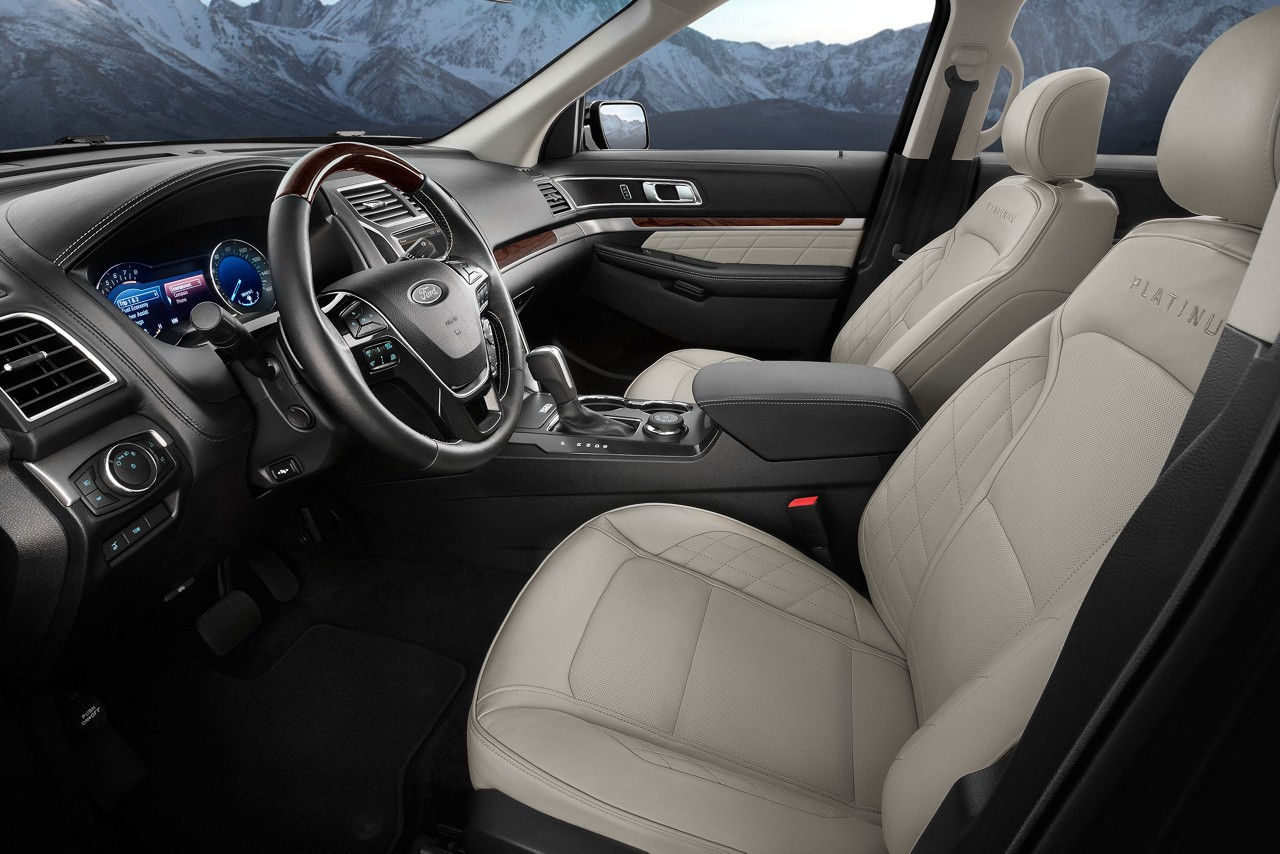 The XL, XLT, Eddie Bauer, and Limited trims carried on although Ford introduced a two-door variant known as the Sport.The second-generation Explorer fared well in terms of off-road handling and provided decent utility and a comfy cabin.
The 2002-2010 models of the Explorer represented the third generation. An independent rear suspension and a longer wheelbase made third-row-seating possible. Handling was also better in this period. A new powerful 4.6-liter V8 worth 239 hp joined the 210-hp V6 and both employed a five-speed automatic transmission.
2003 saw the debut of two trims: the XLS Sport and the NBX. The latter model installed a Yakima roof rack, a special aesthetic trim, and all-terrain tires. An off-road package with upgraded skid plates and suspension became available. In 2004, Ford shuffled the equipment levels and made a quad bucket-seating option and stability control available to all trims. The stability control function further received an upgrade for the 2005 model year.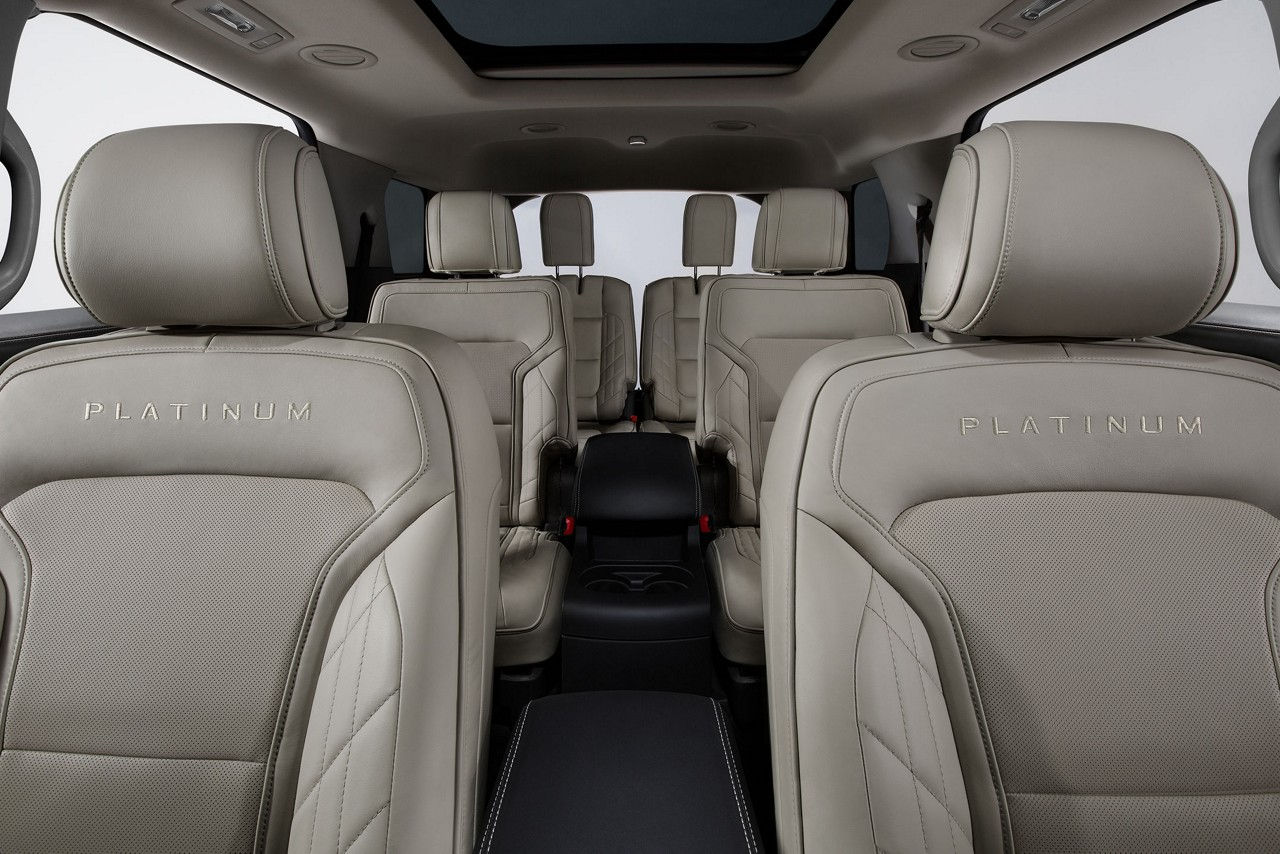 Ford gave the Explorer a substantial mid-cycle refresh in 2006. The revision included an improved frame, new interior and exterior styling cues, inclusion of a more powerful V-8 engine, and enhanced safety technology. The new V-8 gave back 292 hp (54 more hp than the outgoing unit). A new six-speed automatic transmission paired with the V-8.
Thanks to technological advancements, new safety equipment was available for the new-generation Explorer. Graciously, Ford made stability control and front-seat side airbags standard. The invention of the voice-activated Sync system caused the inclusion of a phone integration system (2008) and a revised navigation (2009).
The third-generation Explorer found favor with multitudes of drivers for its roomy cabin, excellent road manners, strong power, pleasant aesthetics, and a competitive towing capacity. It gave the newer crossover SUVs a run for their money until it received a revamp in 2011. We can fit the named upgrades at a competitive price if you own or purchase a used Ford Explorer in Ogden Utah.
The fourth- and current-generation explorer hit our roads in 2011, much to the dismay of its competitors. It was a major leap for the model as it shifted from truck-like body-on-frame construction to car-like unibody construction. Thanks to the change, the Explorer boasted better drivability than its rivals.
The engine lineup did not only get bloated but more frugal. A new range of potent powertrains came into existence including a four-cylinder 2.0-liter cranking out 240 hp. Later, the automaker included a turbocharged V6 that destroyed all competition. A new interior and upgraded technology graced the new-model Explorer.
As if the quantum leap was not enough, the Explorer later included advanced equipment such as the latest Sync 3 infotainment interface and new active driver assistance safety features. Needless to stay, styling was also updated to move with the times.
Westland Ford is a certified used Ford Explorer dealership in Ogden Utah. We urge you to check out our huge inventory of used Ford Explorer in Ogden, and if possible, visit the Westland Ford premises for a free test drive.