Used Ford F-150 in Ogden Utah
View Inventory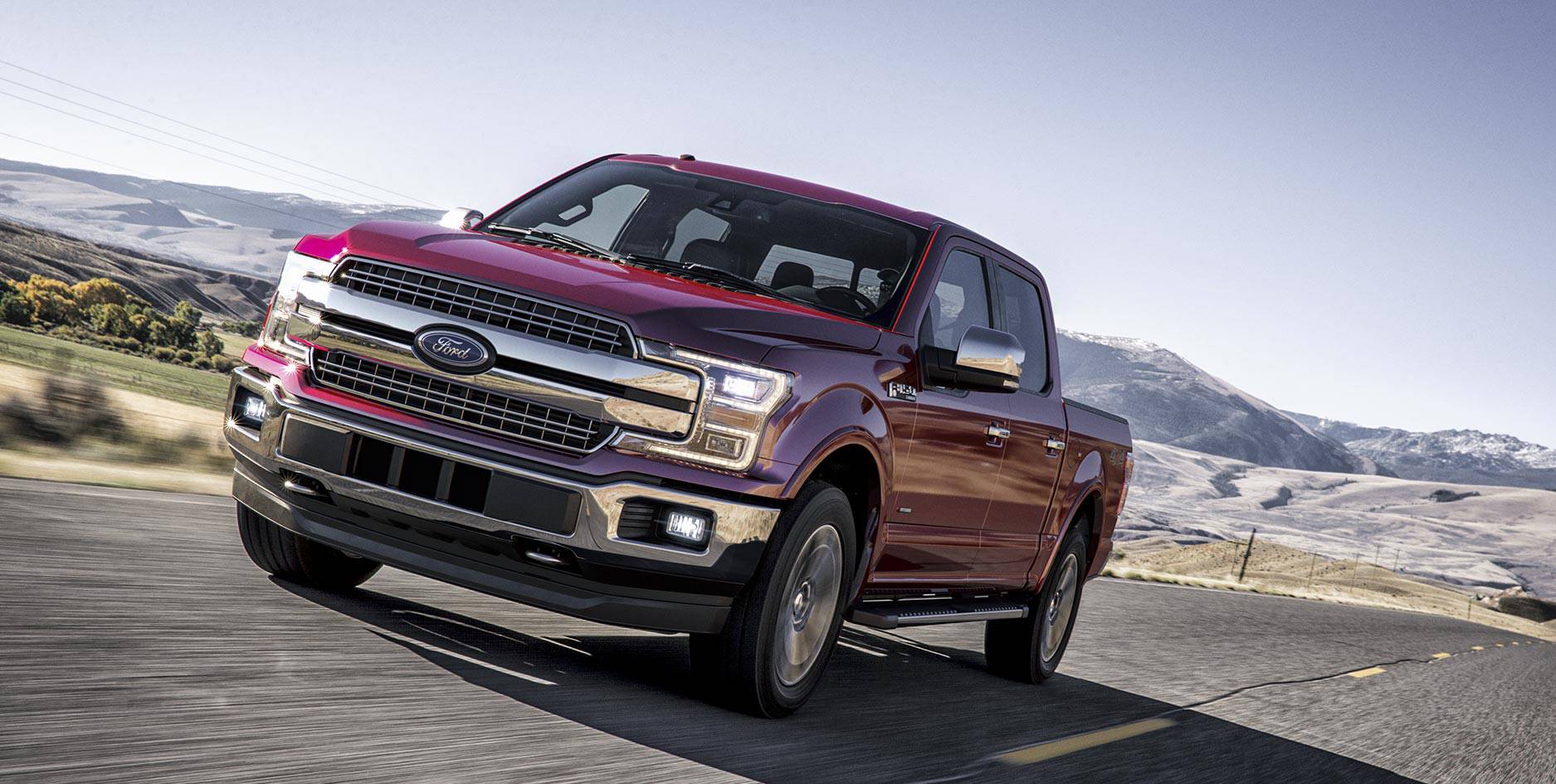 Discover an Outstanding Pre-Owned Ford F-150 in Ogden, Utah
Have you considered searching for a used Ford F-150 in Ogden? Visit Westland Ford soon to locate some remarkable values in quality new and pre-owned vehicles! We offer outstanding pickup trucks manufactured by Ford, one of the largest and best known automakers in the world. If you can picture yourself (or a loved one) driving a Ford F-150 in Utah, you'll want to spend a little time becoming better acquainted with some of the vehicles in our inventory.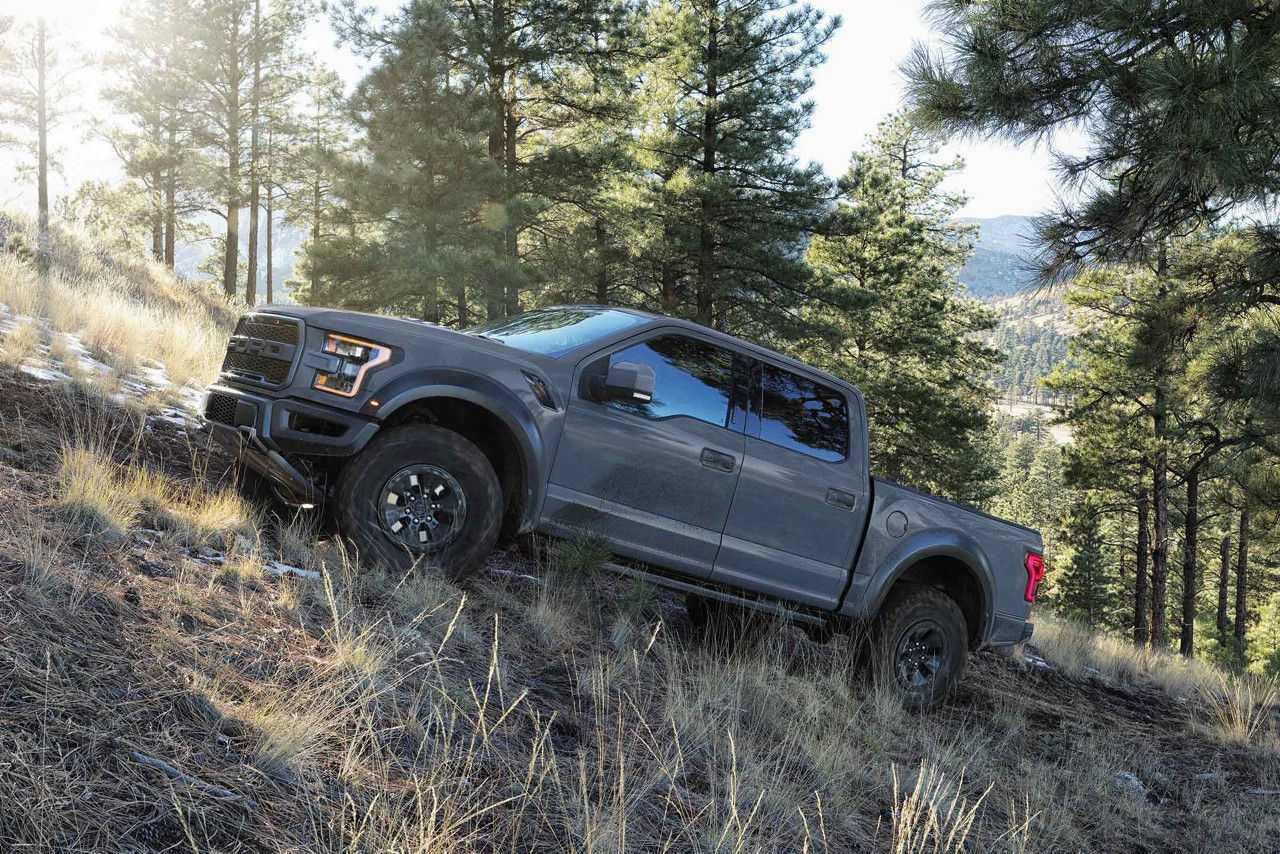 An Acclaimed Line of Trucks
Ford has produced robust lines of full-sized light pickups for decades. The manufacturer first introduced its F series of trucks to the commercial marketplace just a few years after the end of the Second World War. Literally generations of Americans have grown up relying on the durable, well-constructed Ford F-150.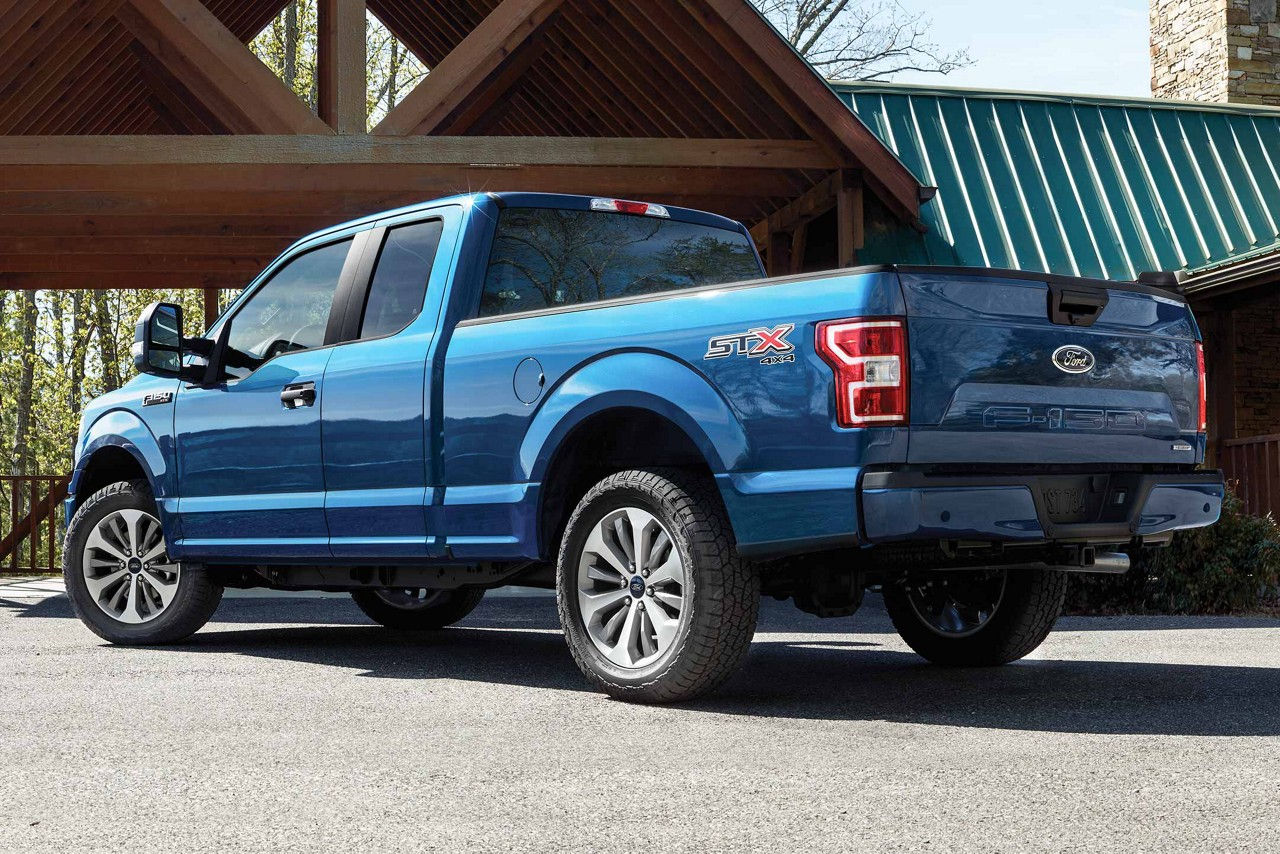 These tough vehicles serve as reliable workhorses, meeting the needs of both urban and rural drivers across Utah. Do you plan on using your next truck to commute to work? Will you rely on your vehicle to run errands? Or perhaps you need a pickup to haul tools and equipment, or to tow livestock, boats, or all-terrain vehicles? The tough Ford F-150 supplies incredible versatility. Use it for all these tasks, and more! Whether you enjoy camping at Arches National Park or traveling in style to your next business appointment, you'll appreciate the dependability of this superbly engineered vehicle. Visit the http://www.westlandford.com website frequently to review our great selection of Ford trucks!/p>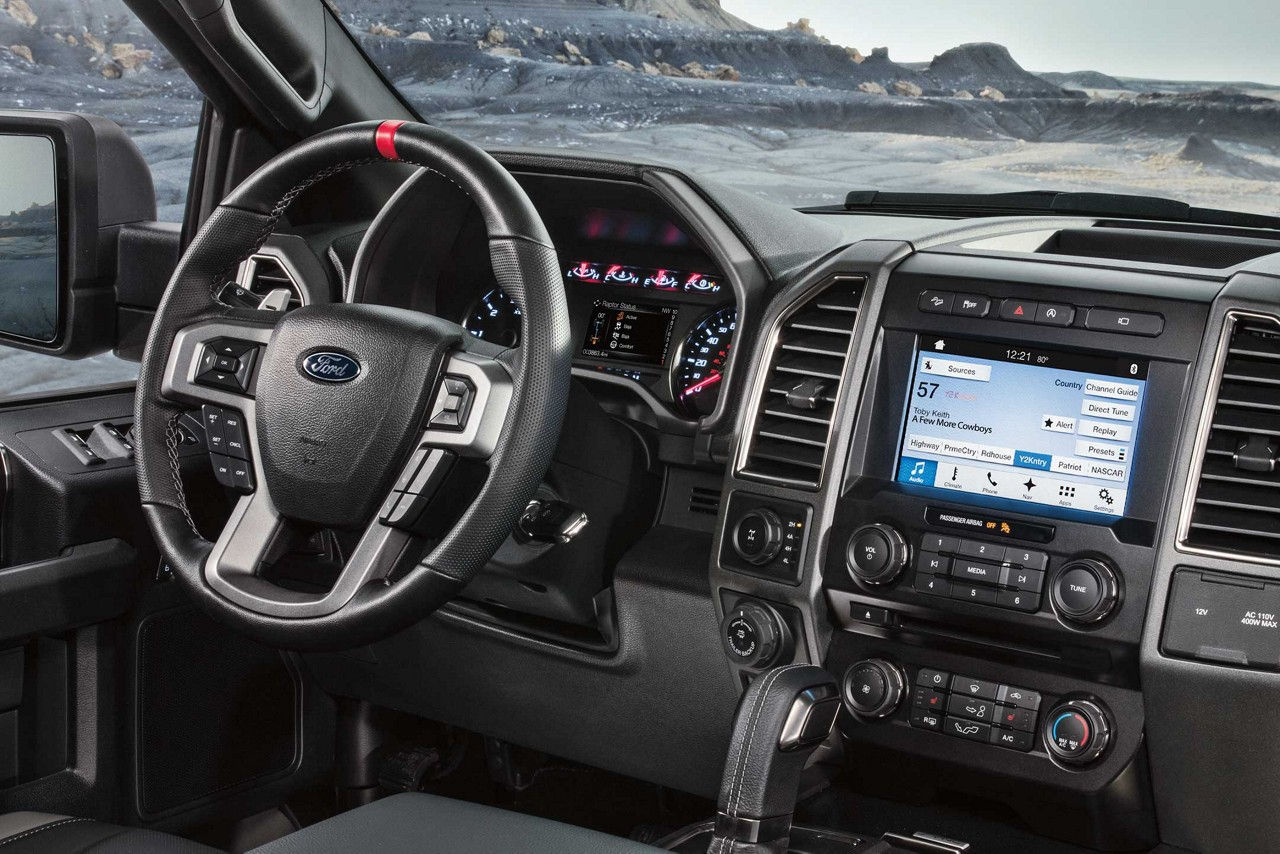 Choose a High Quality Used Vehicle
Our dealership serves drivers in Ogden Utah and outlying communities. We supply both new and used vehicles. In an effort to maintain a high standard of customer service, we ensure every item we offer for sale reaches buyers in a clean, well-maintained condition. Our mechanics inspect used vehicles carefully before we place them on the market.
Today, many households prefer to select our previously owned pickups for new or inexperienced drivers. Ask Westland Ford to help you locate a used Ford F-150 in Ogden. We'll gladly help you find the best make and model for a young person seeking a dependable truck to use during commutes to school or to a workplace. The outstanding caliber of Ford's engineering makes this brand a popular choice in Ogden Utah. Plus, previously owned models usually offer an affordable option for drivers purchasing a vehicle for the first time.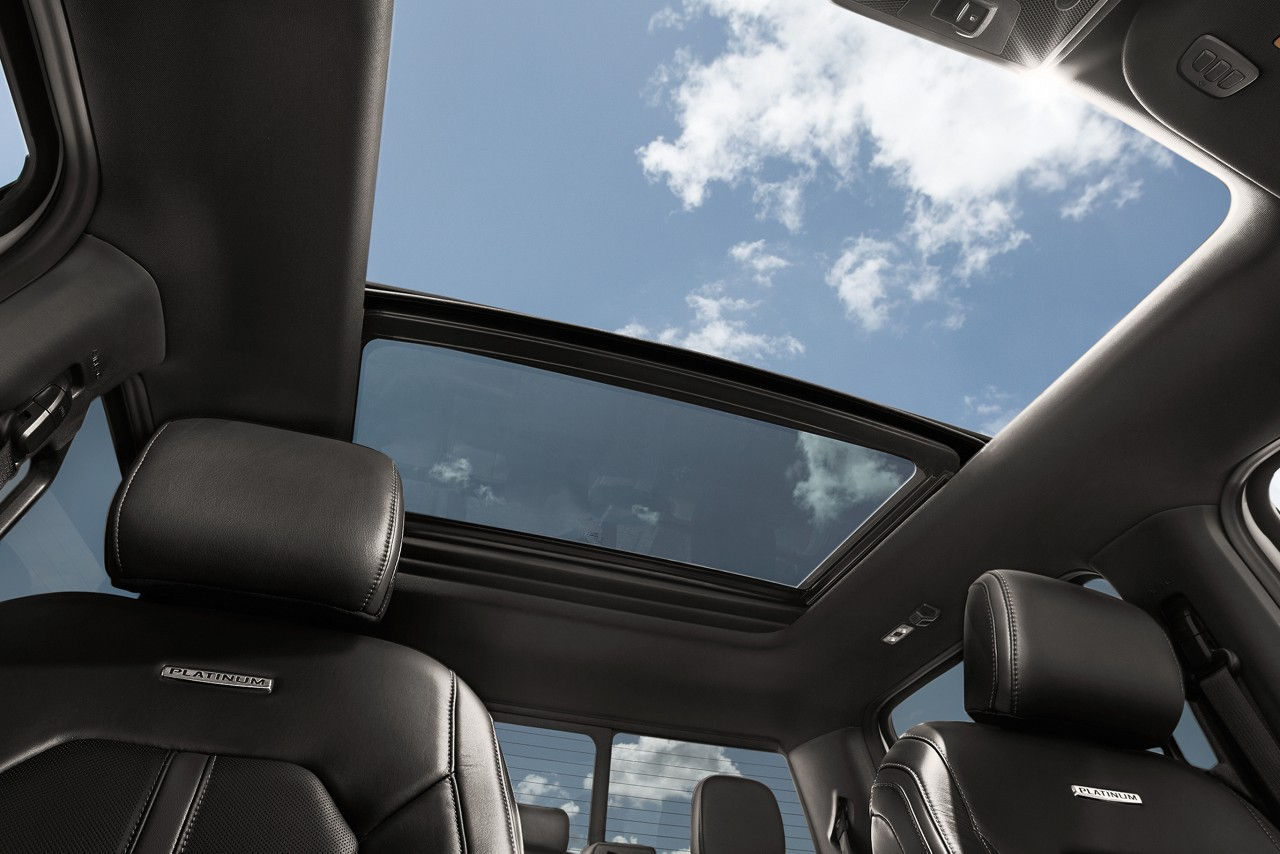 Request Personal Assistance
We understand the importance of choosing the best vehicle for your household's driving needs. Our staff possesses extensive experience helping customers identify the features they prefer when selecting a pickup. Today, new Ford trucks provide an impressive variety of paint colors, trim packages, available features, and optional upgrades (in fact, customers sometimes essentially tailor new vehicles to fit individual specifications).
Many previously owned vehicles in Westland Ford's huge inventory include some desirable extras at surprisingly affordable prices. Astute truck shoppers will find some incredible bargains at our dealership. We urge you to bookmark our website, so you can scan our listings frequently. If you discover a previously owned F Series vehicle that sparks your interest, let us know as soon as possible! We'll do everything we can to ensure you have an opportunity to learn about the vehicles of most interest to you. We want to help you locate a truck meeting your requirements.
Committed to Excellent Customer Service
We strive to make the process of shopping for a previously owned vehicle a fun, pleasant experience. By conducting your search through our dealership, you'll gain peace of mind knowing that a qualified auto mechanic has looked over every truck before it reached our lot. We perform professional detailing on vehicles prior to making them available for test drives, too. Our staff wants our customers to enjoy the process of shopping for their next truck!
Let us know when you discover a vehicle on our website of possible interest to you. Our inventory changes with some frequency, so it makes sense to contact us quickly when you find a especially appealing model. We'll help you start the process of arranging for a test drive on local roads, so you can see for yourself how well it meets your expectations!